Alberbury Cricket Club
We are delighted to announce Lea Cross Tandoori as our next sponsor for the 2021 season.
Thank you to Lea Cross for your support!
Hassan and his brothers have served traditional Indian food in Shropshire for over 20 years, building a close relationship with the local community.
Dedicated to providing the best Indian cuisine experience, Lea Cross source fresh local ingredient's wherever possible. One of the brothers, Harun who won the coveted "Best Chef of the Year" award at the 2019 Curry Life awards ceremony in London, said that taking the time to carefully source the right ingredients is critical in achieving good flavour in his dishes.
"We work closely with suppliers to ensure our ingredients are fresh and of the highest quality"
Image: Rob Stanhope, Ryton Farm, Ryton, Dorrington, Shrewsbury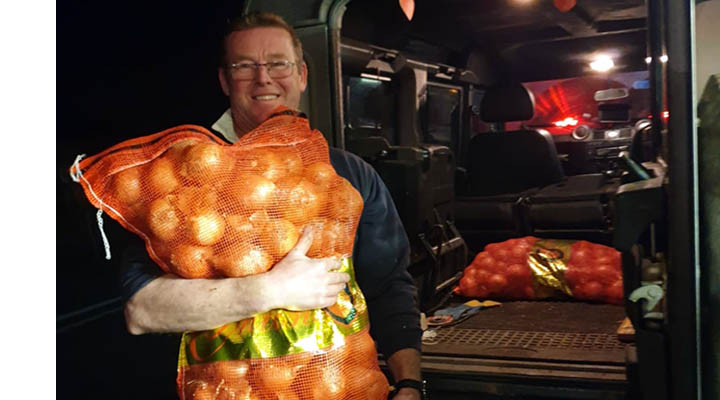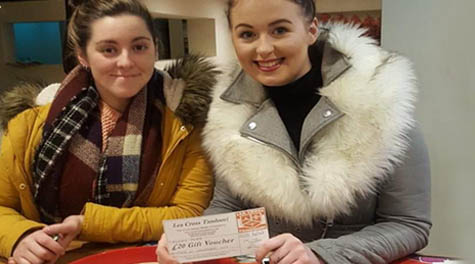 Lauren Pugh with Free meal prize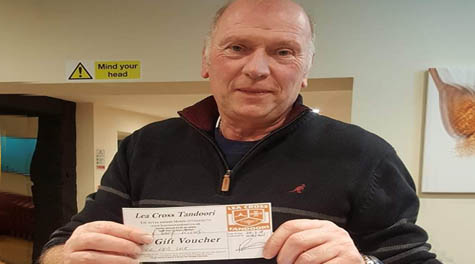 Gary Ricks with free meal prize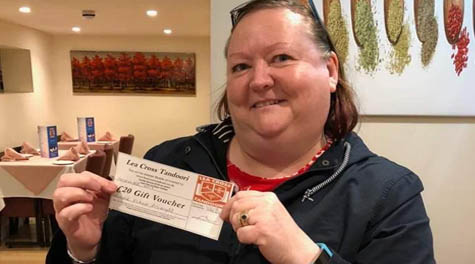 Elaine Pitchford with free meal prize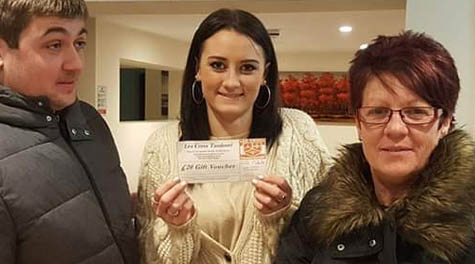 Gary and Beverley Percival with Lydia Smith in Centre with free meal prize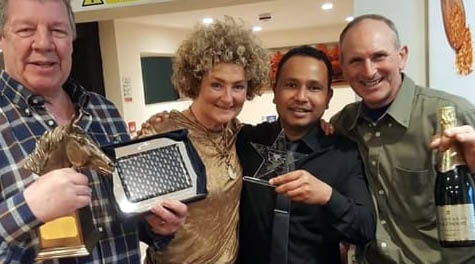 Willie and Mandy Brian with their late friend Chas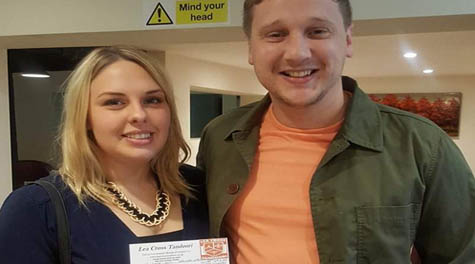 Hannah Wass and Scott Humphreys with free meal prize
I am pleased that we are able to work with local fund raising opportunities whether it's a bike ride, sponsored walk or other local charity events"
said Hassan who regularly sponsors a free meal for two as a prize at his restaurant.
Also the brothers annually support the local Cruckton Hall School, a school specialising in children with autism and the chosen for this year is the local Severn Hospice for which last year they donated nearly £900.